Searches related to cleaning service:
Order by:
4 ads for cleaning service in Los Angeles Beverly home cleaning is a professional cleaning company that offer you many kind of cleaning services for properties, offices, cars and
Professional services - Los Angeles
August 07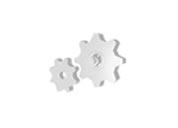 ... car wash & detailing We come to you. Call or text my cell 818-792-6709 Jr. The service than ours. Anyone can clean or wax a Car, Boat
Household - Domestic Help - Los Angeles
February 05 Type: Home Type: cleaning....services, we cover all South Bay Area. *** Receive $10 off in your first visit by Calling and mentioning....
Repair - Los Angeles
February 13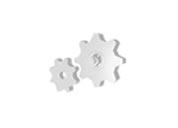 Repair - Los Angeles
February 24